Drive specialists since 1973
Control Techniques Enlists World's Strongest Man
Videos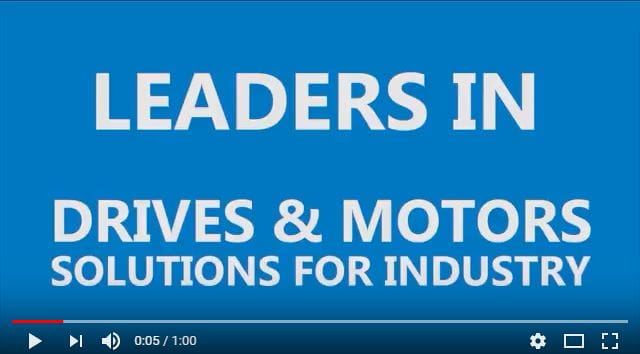 Control Techniques' global footprint is examined - detailing the company's products, services and engineering expertise.
Spuhl, which manufactures metal spring lattices used in mattresses, worked with Control Techniques' application engineers on a project involving the new Digitax HD servo drive series.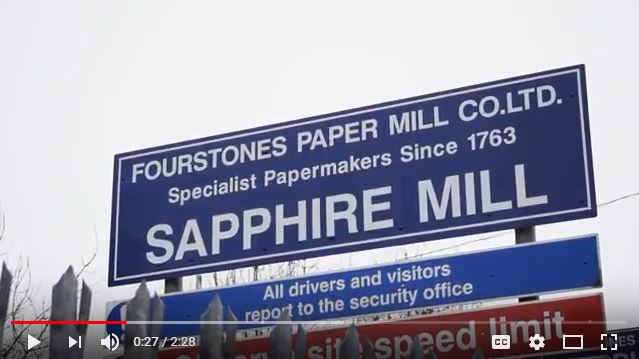 This video demonstrates how, in partnership with DPS Group, Control Techniques provided the solution required to enable a paper mill in Scotland to massively ramp up production.
© 2019 Nidec Motor Corporation. All Right Reserved. A NIDEC Group Company
Nidec Motor Corporation trademarks followed by the ® symbol are registered with the U.S. Patent and Trademark Office.