Unidrive M700 provides a time-critical solution
MAY 18, 2021
Control Techniques' Unidrives save the day for high-performance ceiling manufacturer.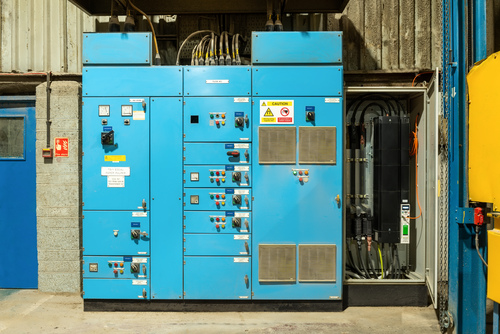 Having been let down by their current drive supplier, British ceiling tile solutions manufacturer Zentia (formerly known as Armstrong), called upon Control Techniques' Unidrive M700 to provide a speedy solution for its ceiling tile construction stock pulper agitator.

In less than four days from order, backed up by on-site support, the Control Techniques Unidrive M700 controlled the agitator's speed, maximising throughput with superior motor control. The motion functions are carried out 'on the drive' to boost system performance.

M700 increased control of the motor speed and provided the ability to program the VFD to match the agitating process requirements. The added benefits included improved machine performance from a higher quality product with endless capabilities for customisation.

Kevin Ward, Zentia Control Systems Leader, said, "The 2/3 days delivery for a 250 kW drive was amazing. We had been waiting six weeks for the previous drive before the supplier informed us of the delay, but they couldn't provide a time scale. Control Techniques stepped in, the pricing was highly competitive, and the 'Connect' software made the setup very simple. We were also impressed with our dedicated field engineer to assist if required."