Industrial refrigeration is a key element in numerous sectors such as food processing, chemicals, pharmaceuticals and supermarket distribution. Nidec Leroy-Somer offers environmentally friendly solutions and services which can significantly reduce energy consumption, based on technological expertise and extensive experience working with refrigeration professionals.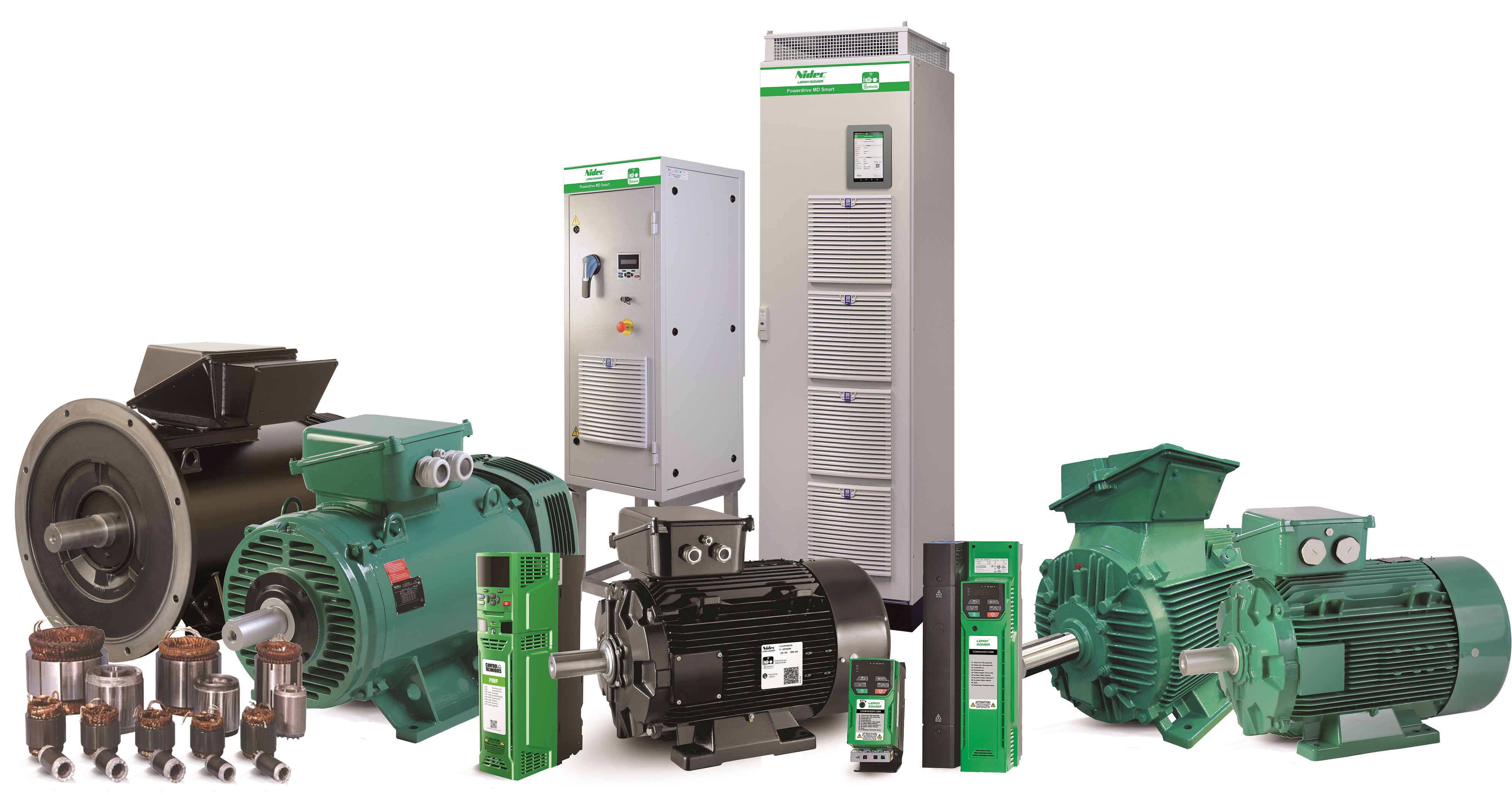 Companies running industrial refrigeration equipment around the world have many diverse requirements based on their product type, environment, specific processes and level of in-house expertise. However, most share the need to maintain high quality produce, using carefully controlled and eco-friendly temperature regulation processes (often non-stop) where the pressure to reduce operational costs is paramount.
A world leading manufacturer of electric motors and power electronics, Nidec Leroy-Somer offers innovative and high value industrial refrigeration solutions to specific customer needs rather than 'catalogue' offerings. Its market-leading energy-saving and performance solutions maintain product quality during the production, storage, transportation and distribution phases.

Market expertise
More than 40 years of expertise in industrial and commercial refrigeration applications gained through collaboration with equipment manufacturers (compressors, condensers and evaporators), end users and system installers, have been providing Nidec Leroy-Somer a mastery of motors and drives technologies to meet the requirements of refrigeration professionals, in terms of reliability, robustness, energy efficiency, COP* improvement, increase in seasonal performance (SEER**), compact and easy-to-use products, whether for new installation or retrofit project management.
A complete range for refrigeration applications
Nidec Leroy-Somer offers a wide variety of drive solutions dedicated to refrigeration systems, which are characterized by a high-performance level and optimum energy efficiency.
Be it AC induction motors for general use with aluminium and cast-iron housings, high speed 4,500 rpm open-drip-proof motors specially designed for compression applications, motors for hermetic groups or permanent magnet synchro-reluctant motors up to 6,000 rpm with IE5 efficiency, alone or combined with the extended ranges of variable speed drives and soft starters, all Nidec Leroy-Somer fixed- or variable speed solutions have been designed to meet all needs.
Emphasizing compactness for optimized integration and ease of use to fit any installation, these drive solutions contributes significantly to reducing the Total Cost of Ownership of a refrigeration unit.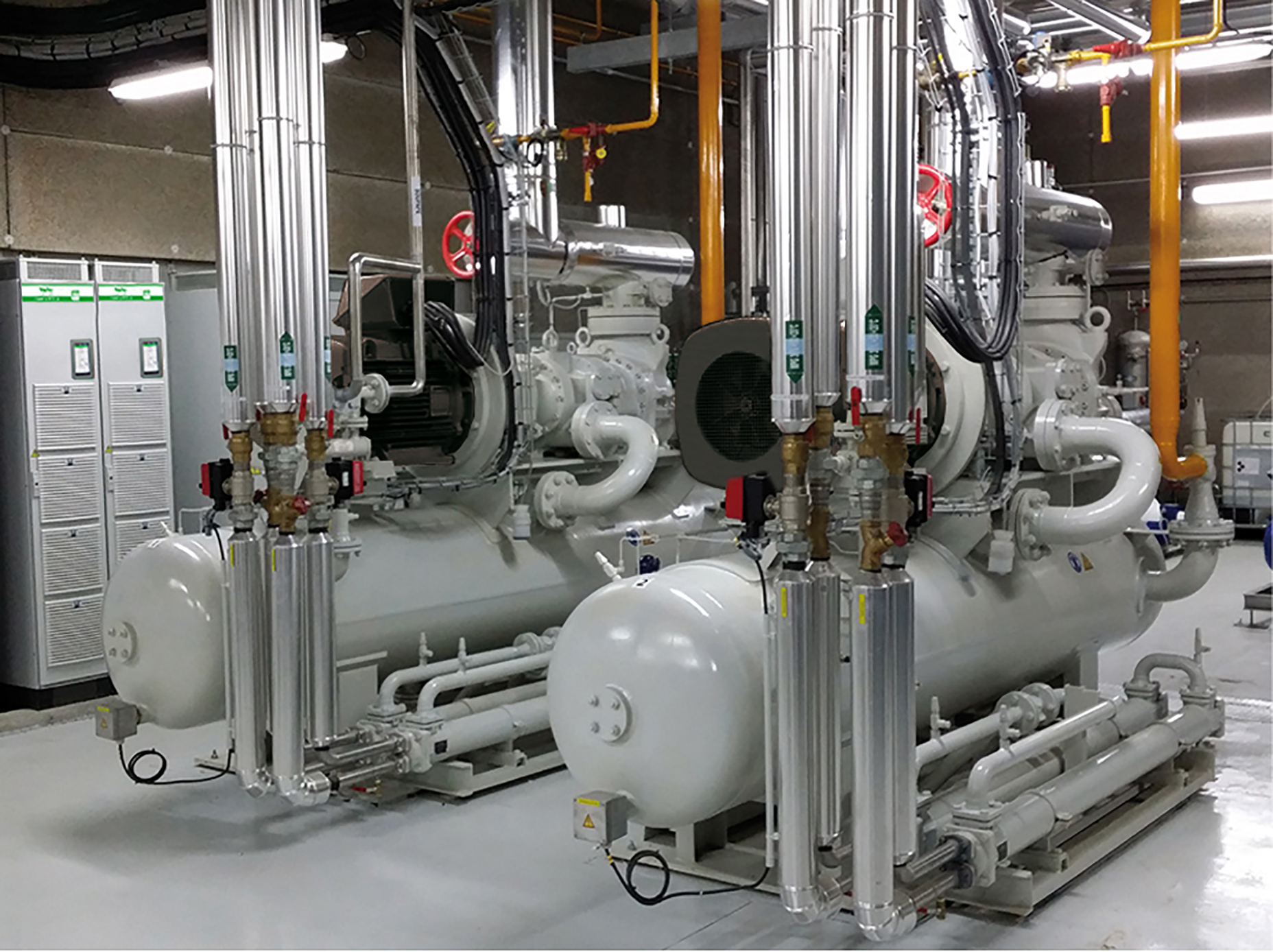 Customized services for refrigeration professionals
In addition to its product offering, Nidec Leroy-Somer provides machine manufacturers and system integrators with a full range of services from consulting to equipment development, including system design and integration of products into existing applications.
Highly experienced, its technical teams use their skills to improve processes, reduce energy consumption and optimize the return on investment with innovative energy-saving solutions.
Relying on a worldwide network of qualified partners, Nidec Leroy-Somer has a real expertise in maintenance to ensure maximum performance, efficiency and trouble-free operation throughout the life of the system.
Supporting decarbonation in industrial refrigeration
Nidec Leroy-Somer solutions can operate refrigeration systems using natural refrigerants like ammonia and CO2 that have little or zero ozone depletion properties or greenhouse gases. This advantage, combined with a wide choice of highly energy-efficient products, means that these solutions are particularly environmentally friendly.
*COP (Coefficient Of Performance) is an energy performance indicator, defined by the ratio of cooling provided to electrical energy consumed.
** SEER: Seasonal Energy Efficiency Ratio