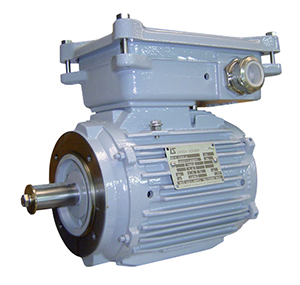 Leroy-Somer has been designing and manufacturing motors and alternators for the nuclear industry for over 40 years. Many years of design discipline and experience allow the company to offer superior-designed products to meet the requirements of the nuclear industry. Leroy-Somer's dedicated team of qualified experts provide comprehensive project management, offering tailored drive and energy generation solutions for these sensitive applications, all delivering maximum reliability and lifespan.
Safety related motors for auxiliary functions
Leroy-Somer offers a wide range of nuclear motors used for driving auxiliaries, such as pumps, fans, valves, material handling and compressors - either inside reactor buildings or conventional islands in nuclear power plants.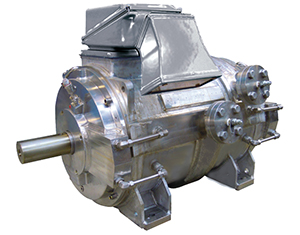 Designed to withstand the severe limits of this industry, Leroy-Somer's low voltage induction nuclear motors range from 0.55 to 750 kW and are available with air or liquid-cooling, depending on the application. Using the most up-to-date design techniques, these products provide a high level of robustness and reliability.
Conforming to the main standards in the nuclear sector (K1, K2, K3AD, K3, IEEE 1EB 1EC), these motors also meet the major industrial requirements: RCC-E qualification, CCTR, CST 74C014, AIEA 50-C-Q, SC1 & SC2 seismic resistance, radiation accumulation from 5 to 850 kGy, decontaminable paint, etc.
Energy efficiency is an additional asset as the nuclear motors offer standard IE2-IE3 Premium efficiency level, as specified in the ErP EC/640/2009 directive.
More than 9,500 nuclear motors are currently in operation in over 70 plants worldwide.
Optimized alternators and regulators for emergency power supply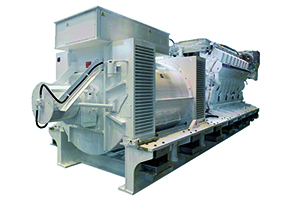 Leroy-Somer also provides sector-specific expertise in energy power, by offering superior-designed alternators for generator-sets that supply emergency back-up power to the nuclear industry.
Optimized around specific engines and turbines to maximize reliability and lifespan, Leroy-Somer nuclear alternators range from 1 to 20 MW in low and medium voltage. These synchronous self-excited alternators are available in auxiliary winding AREP excitation with permanent magnet inductors (PMI) and can be equiped with single or double analog AVR (Automatic Voltage Regulation).
For maximum safety, the Leroy-Somer nuclear alternators have been qualified for seismic risks and lifetimes of 40 or 60 years.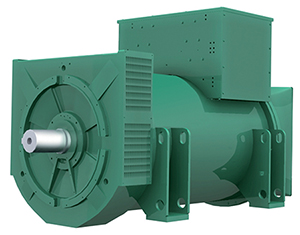 Renowned for high quality, they are designed according to RCCE K3 requirements or IEEE 1E classification and can meet other nuclear design references upon request.
Compliance with standard requirements and safety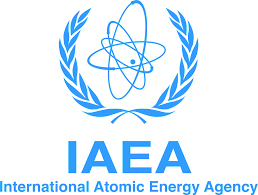 Qualification by numerous electricity operators including EDF, Tractebel, CGN, Vattenfall, OKG, Rosatom mean Leroy-Somer electric rotating machines meet nuclear industry requirements along with local and international standards in Europe, America and China.
Company nuclear activities are compliant with the IAEA (International Atomic Energy Agency) nuclear quality standards, such as IAEA-50-C-Q or GS-R-3, and with the EDF Quality Assurance and Management System. In addition, Leroy-Somer products have obtained HAF 604 Certification from NNSA, the Chinese National Nuclear Safety Administration.
Furthermore, all Leroy-Somer personnel involved in nuclear activities are subject to special qualification procedures to ensure they adhere to nuclear manufacturing requirements in terms of compliance and traceability.
High-end and strict project management
Leroy-Somer has built a global organization and processes connecting some of the best experts in Motor & Drive systems and Power Generation around the world. This unique approach allows for global project management, with direct input from R&D and Engineering.
From initial specifications to the commissioning stage, including equipment compliance and personnel training; Leroy-Somer ensures an efficient execution of specifications during the design and manufacturing phase in close contact with the operator or any other entity involved in the project.
As service remains one of the priorities for Leroy-Somer, whatever the country, users always have a certified Leroy-Somer service center close-by to give advice in product selection and commissioning, spare parts availability and after-sales service assistance for the nuclear industry.