JUL 21, 2017
Leroy-Somer is pleased to present
Commander ID 300, the new integrated drive for IMfinity® motors.
Commander ID300 is a new integrated drive solution optimized for the control of IMfinity® induction motors. As a result of Leroy-Somer's expertise in electronic variable speed, combined with its longstanding experience in the manufacture of proven electric motors, his decentralized system brings together performance and reliability, offering customized solutions for process, manufacturing and intralogistics applications.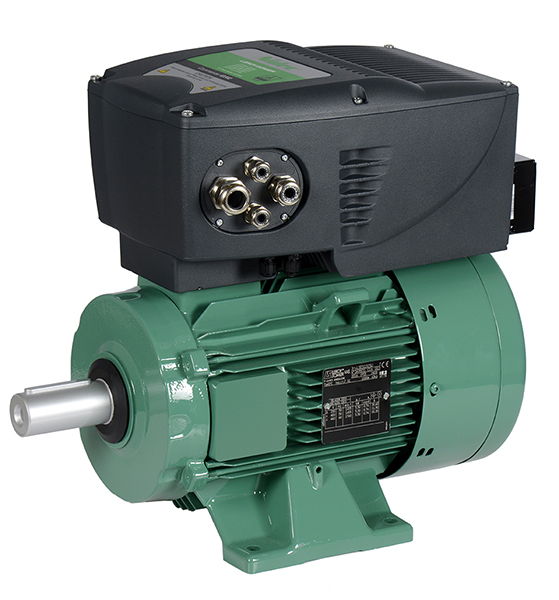 Discover the full range of its capabilities here !