Leroy-Somer empowers its Express Availability offer for Northern and Eastern Europe through its hub in Dortmund, Germany.
Launched in 2016, the Express Availability represents a strong commitment from Leroy-Somer to providing high speed delivery performance in Europe, for the widest possible range of products.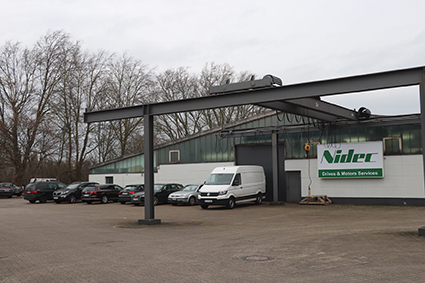 To better serve its customers in Northern and Eastern Europe, providing them with ever shorter lead times, Leroy-Somer has set up a hub for drive systems on the premises of its service center in Dortmund, Germany. Thanks to this key central and well-infrastructured location, the hub can easily ensure speedy deliveries to customers in Belgium, the Netherlands, Switzerland, Austria, Scandinavia, Poland, among others, and of course, throughout Germany.
As part as the Express Availability program, the Dortmund hub maintains a permanent stock of hundreds of motors from 0.75 to 450 kW, but also high-power gears, brakes, variable-speed drives, spare parts and many options available in 24 hours or even less. Specific demands can be met thanks to quick adaptations or on-site customisation capabilities (specific holes, painting, adapted shafts, bearings, etc.). The hub's workshops are fitted with high-level equipment and tools to cover the widest possible range of technical requirements as well as repairs and modifications..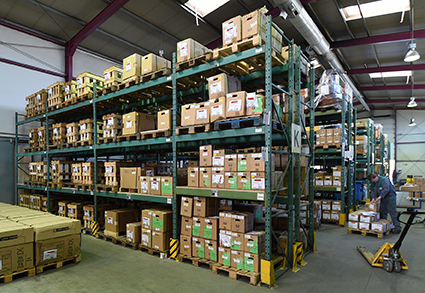 The delivery & service platform is managed by a complete team of customer-oriented experts that can be reached from a 24/7 service hotline, for either orders or technical questions. These experts benefit from long-term experience in motors & gears, offer top-notch know-how, and conduct operations according to a quality assurance process to ensure best practices. 100% of products are subjected to quality control procedures before being shipped to guarantee the highest possible level of customer satisfaction.
The new Dortmund hub aims to minimize customer downtime and stock, as well as provide customers with speedy high added value services. This hub provides extra help to increase the performance of Leroy-Somer Express Availability, and offers the ultimate solution for emergencies in Northern and Eastern Europe in case of production failures.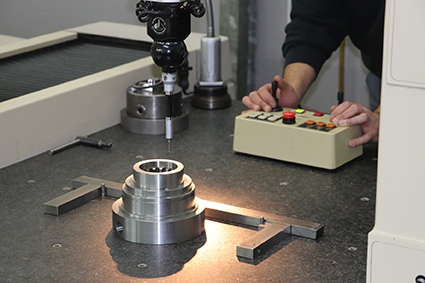 For a virtual visit of the Dortmund Hub, click here: https://youtu.be/bGM2swQyrxc
To find out more on the Leroy-Somer Express Availability offer, click here.