Training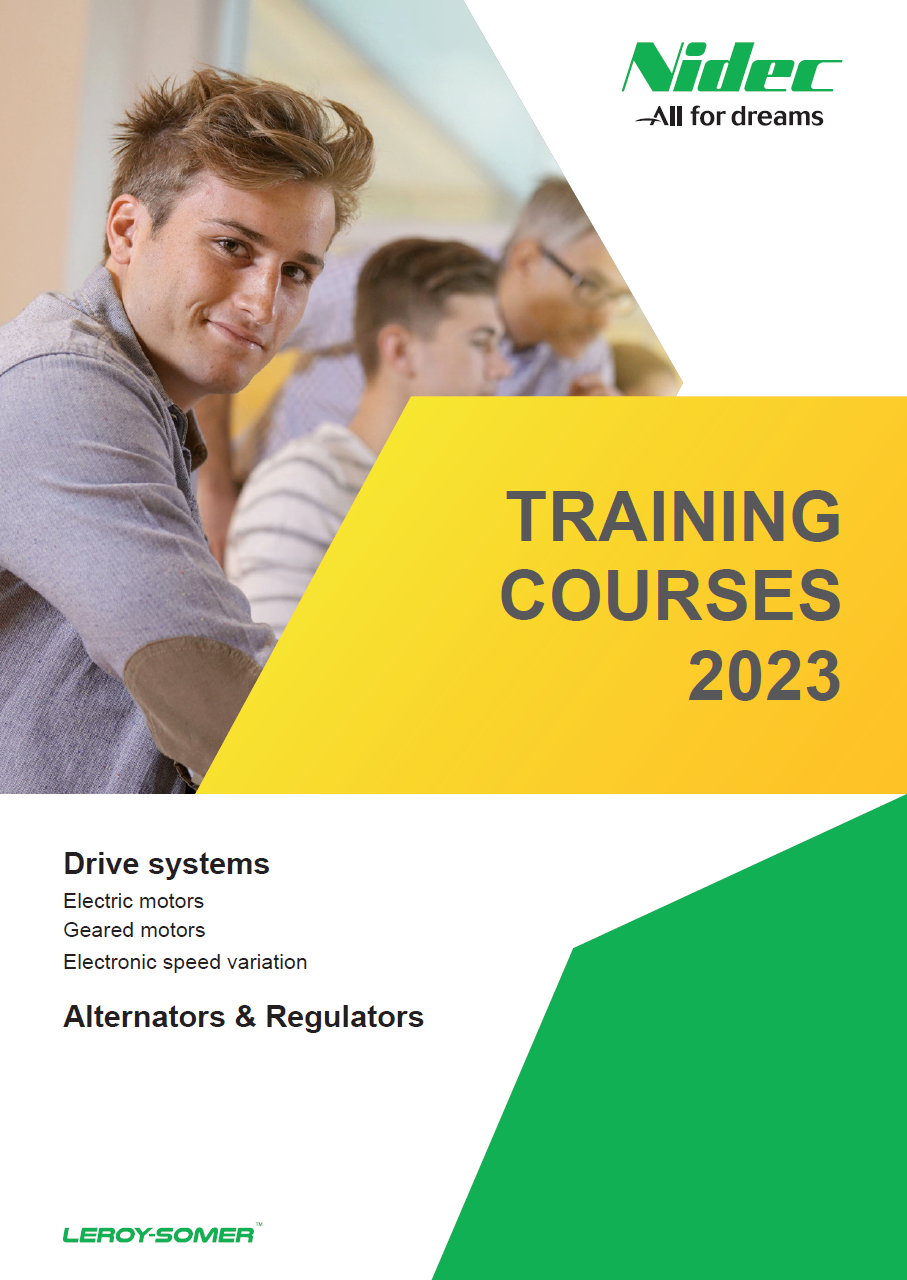 We believe that training is as valuable as the products themselves and should be a key factor in your budget.
Training has a positive impact on the lifetime of the equipment you have invested in.
For this reason, our training team consists of qualified trainers, which also have many years of experience in selection, installation and maintenance of our products.
Training without an objective has no value, we believe in defining the training objective by asking the question "what should the trainee be capable of doing after completing the course"
Statistics :
More than 380 days of training provided each year to our customers
37% of training takes place in the Training Centre
70% of training is customised to meet the defined objectives of our customers