Nicolas Feuillatte, the globally recognised champagne producer, has chosen Leroy-Somer to deliver improvements to its bottling line.
The Centre Vinicole - Champagne Nicolas Feuillatte (CV-CNF) is the leading Champagne producers' union. It comprises 80 cooperatives and represents over 5,000 wine-growers. Its facility in Chouilly, in the Marne region, is one of the most automated plants of its type, with a workforce of 235 people, half of whom are involved in production. The company output reaches 23 million bottles a year, making it one of the world's leading champagne producers.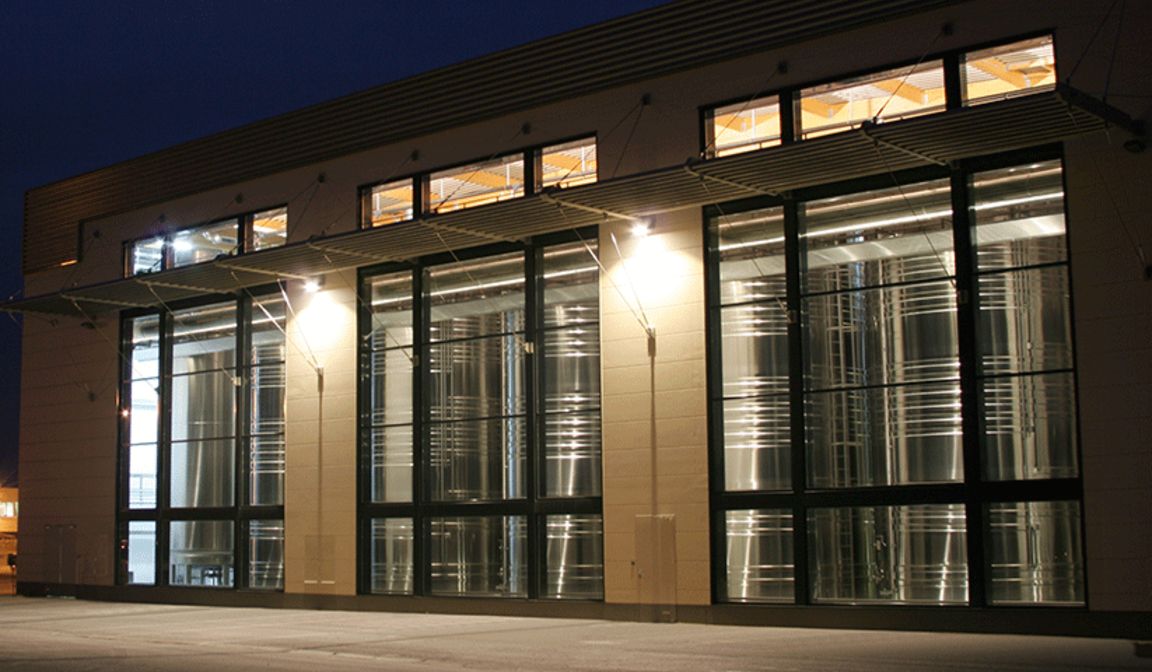 Frédéric Lopez, automation manager CV-CNF, said: "We needed to replace a series of drive systems, in a gradual process. We considered using the original supplier of the equipment, as well other leading firms in this sector. They were all able to supply equipment that would have met our expectations, but we also wanted to establish a partnership with a company able to deliver the level of service we needed. This is why we selected Leroy-Somer."
The first step was to replace one conveyor drive system. It sits at the start of the line, to position the empty bottles with extreme accuracy before cleaning and filling. The bottles are loaded onto the conveyor from 1,200 x 1,200 pallets, and then lifted in rows of four to 12 (depending on their size) onto a perpendicular conveyor.
"This line runs at a rate of 4,000 to 6,000 bottles an hour and has to offer maximum availability in operation. Leroy-Somer designed the most appropriate solution for us as well as to program the variable-speed drives," said Frédéric Lopez.
The existing drive system consisted of an automatic controller, an alignment controller, a variable speed drive and a motor. The solution from Leroy-Somer removes the need for the alignment controller, reducing the overall complexity of the system. It consists of a Control Techniques Unidrive M700 variable speed drive, connected to the automatic controller and combined with a Leroy-Somer DYNABLOC Pjn1102 low backlash servo-gear. This offers high overload tolerance, very high torsion strength and great accuracy.
Leroy-Somer's MCi200 machine control option module has been added to Unidrive M to manage positioning. The Unidrive M700 drive is especially suited to this type of application, with a cycle time of 250µs, synchronised communications through real-time Ethernet and an integrated PLC for controlling movement sequences.
The entire application is simple to program using Engineering Control Studio. The system uses Unidrive M's embedded Advanced Motion Controller. In the final configuration, 15 different configurations have been defined to suit the various bottle shapes. Each cycle has a coarse pitch with a specific movement profile (position, speed, acceleration and deceleration), a fine pitch with a second movement profile (position, speed, acceleration and deceleration) and the number of short pitches to be carried out.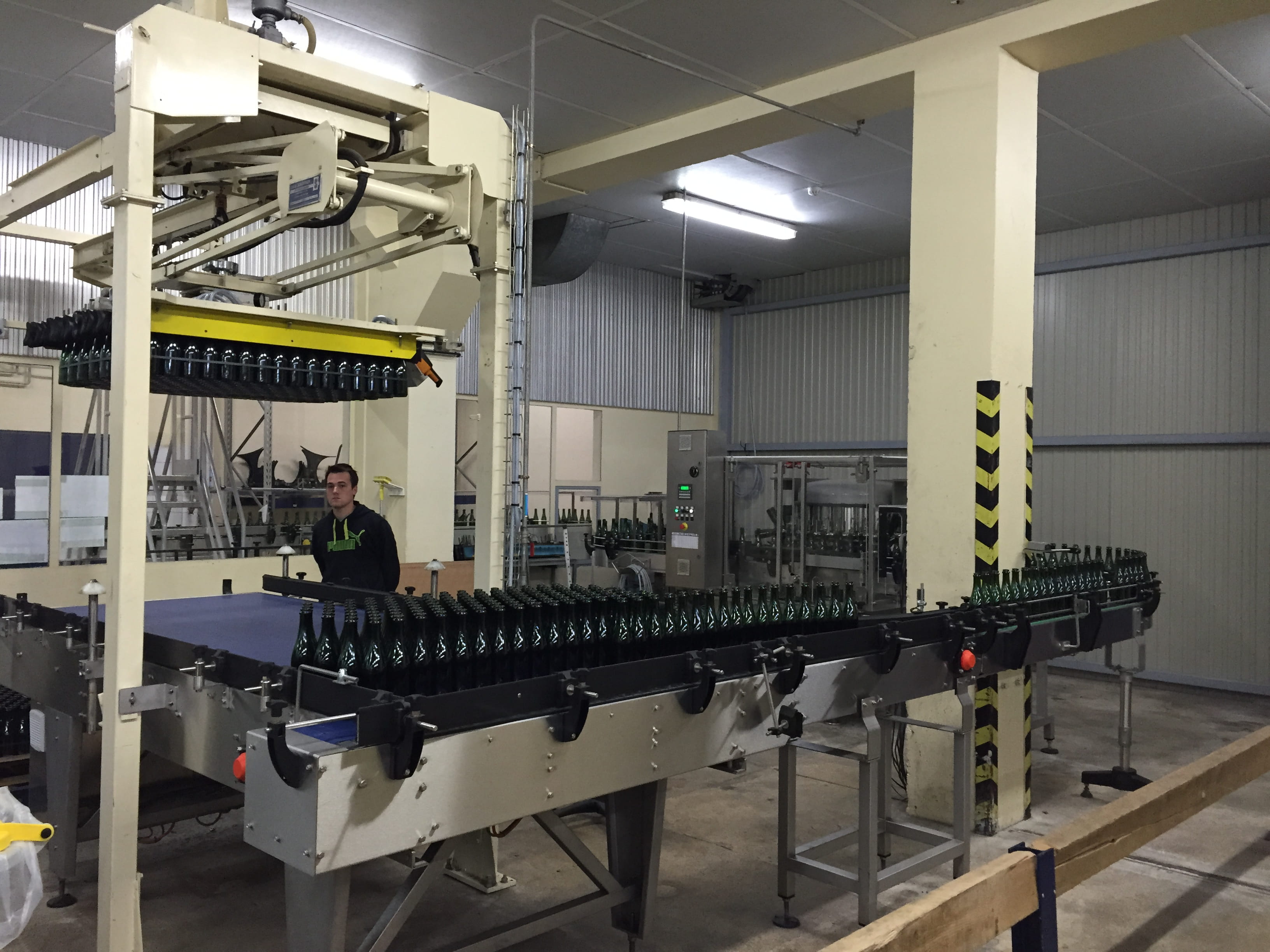 The required configuration is selected using logic inputs, which automatically starts the chosen cycle. The coarse pitch is performed then the fine pitches are chained together while the path is free. Signals for 'end of long movement' and 'cycle completed' are sent by the drive's logic outputs to the client system. All programming and training was carried out on site by Leroy-Somer's support teams.
"We have taken over the application completely so that we can make our own adaptations. With its technologies, expertise, and service, Leroy-Somer has fully met our expectations and we are in the process of deploying their solutions across our entire site", added Frédéric Lopez.