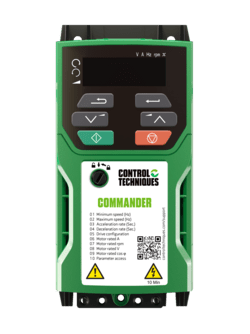 Commander C200 & C300 Drive Setup
Step by Step Guides and Resources. Commander C200 & C300 drive setup section is complete with resources to assist you with rapid installation and commissioning, fast diagnostics and easy option module selection.
Learn More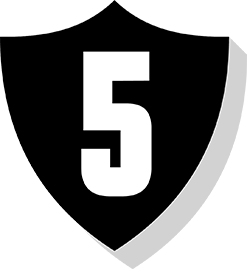 Commander 5 Year Warranty
To qualify for the free 5-year manufacturer's warranty, you must register your Commander C drive using the form below within six (6) months of the date of purchase. This offer is subject to our 5-year Warranty Terms and Conditions.
Learn More