Control Techniques Graduate Scheme - UK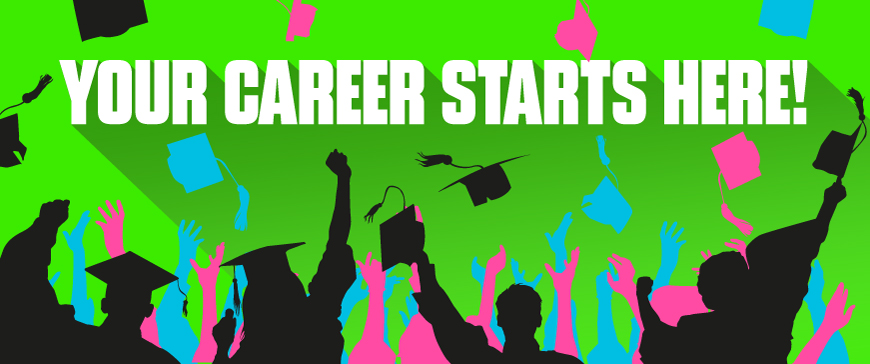 Control Techniques has been developing variable speed drives since 1973, we are now a global drives specialist and strive to be the go – to name in the drives industry. We want to empower innovators to move the world and our people have the ambition to do so. We act with integrity and are bold in our thinking. We engage and develop the best people and those next people could be you. Your success is our success, and we want to see you thrive in an innovative environment, with likeminded people who will help to propel you into your future.

Control Techniques is looking to appoint driven Graduate Trainees within various departments of the business
These include:
Project Management Office (PMO)
Procurement
Engineering
Software
Electrical Engineering
Joining our graduate training programme, the successful candidate will be enabled to develop skills and industry knowledge in their chosen field. Our graduates are supported by experienced professionals with excellent on the job opportunities.
We're on the lookout for:
Degree of 2:1 or above in the following subjects for example engineering, physics, maths, computer science, business, management, however we are not restrictive to these subjects.
Ambition to succeed and grow within in the business
Excellent communication skills, both written and verbal
Ability to work as part of a team as well as independently
Could this be you?
Closing date 12/08/2022
How to apply:
Click on the link and upload a copy of your CV with Personal Statement attached to it, remember to include which area of the business that you are interested in applying for.

Personal statement

A personal statement is a brief personal summary of your achievements, interests, career goals. Think about what you have achieved in University, what challenges and obstacles have you overcome to achieve your degree? what has been your greatest achievement? Tell us about any projects that you have worked on that may be relevant to the role you are applying for. This statement will allow Control Techniques to get an insight into who you are, what you measure success against and what you may become, if you were successful. Don't forget to sell us, you.

Employee Benefits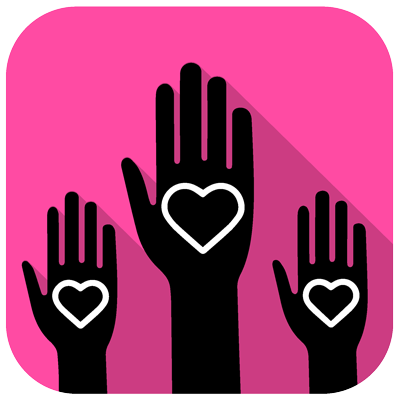 ✓ Support the charities close to your heart with a volunteering day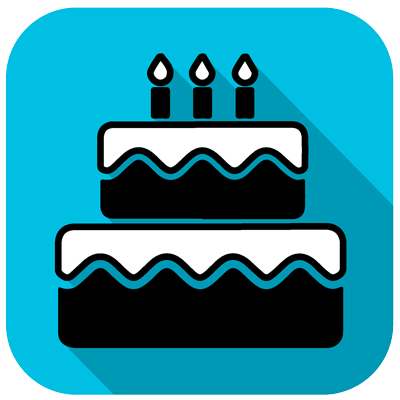 ✓ Take your birthday off to fully relax and unwind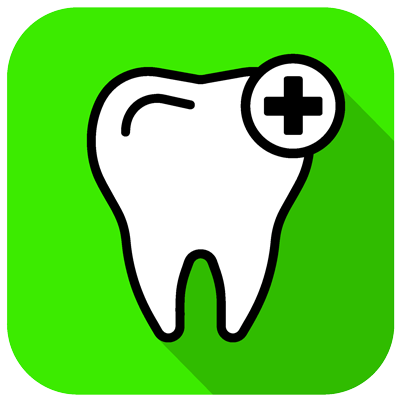 ✓ We're all smiles with Simply Health Dental Plan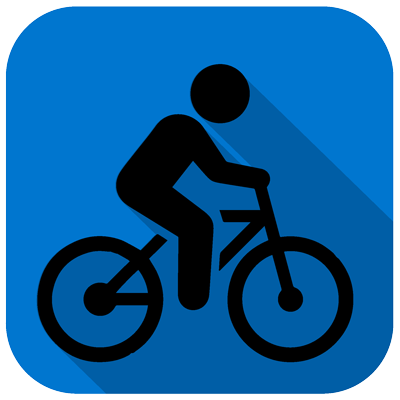 ✓ Get pedaling with our cycle to work scheme
View our full employee benefits here