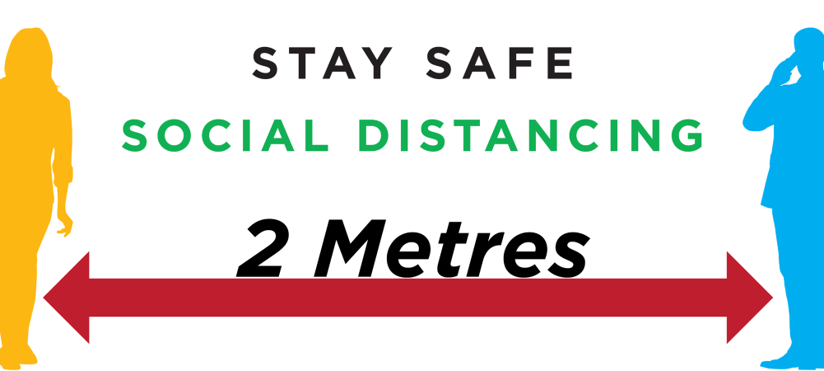 As a supplier of essential services, such as medical, food & beverage and utilities, it was important for us to be able to resume production quickly whilst prioritising the safety and well-being of our employees.
We took the decision to temporarily cease production at our manufacturing facility in Newtown, Wales for three weeks. This allowed a cross-functional team to establish and implement a wide range of social distancing measures.
We are now fully operational and have resumed normal production, whilst ensuring the safety and protection of our workforce.
Click here for more details on the measures that were implemented during this shutdown.
We continue to monitor the situation closely and implement additional measures as required.
Our adaptations have since been featured on BBC News and have also resulted in our involvement in the creation of government guidelines. Read more about these below.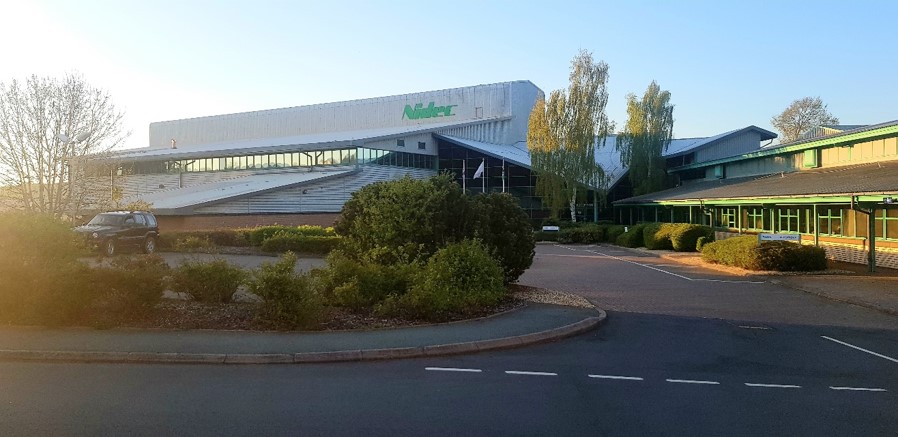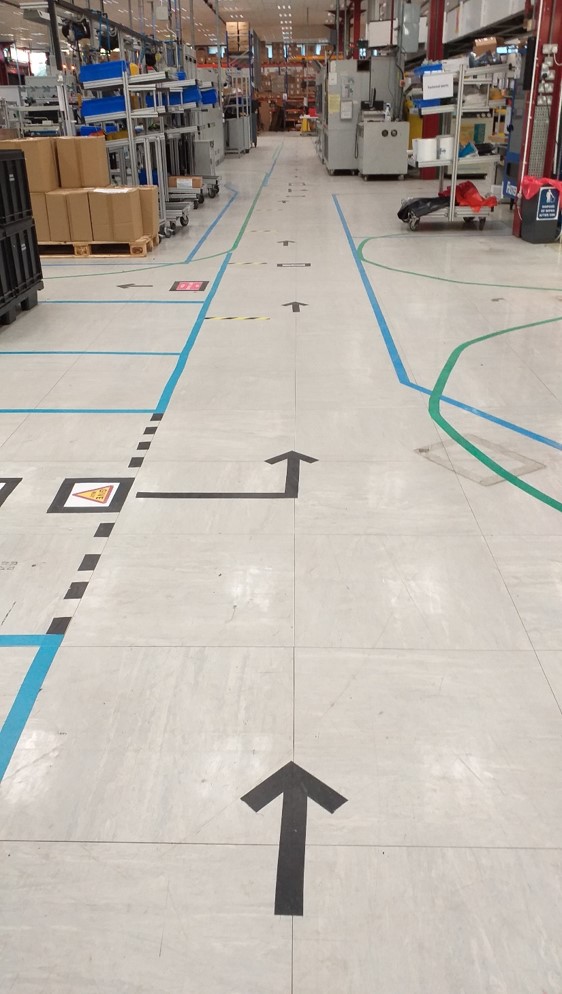 Featured on BBC News
Earlier this month the BBC visited our factory in Newtown to film a piece about the measures we have implemented to enable us to re-start production.
Government Guidelines
UK Government
Last week the UK Government released a number of guidelines for working safely during coronavirus, including a set of guidelines for working safely in factories, plants and warehouses. We're proud to have been involved in the creation of these guidelines.
Click here to view these guidelines on the UK Government website.
Welsh Government
The Welsh Government recently published their guidance for employers & employees in Wales to help keep businesses & workers safe. The guidance includes a toolkit where you can find a video all about how we adapted our operations at our manufacturing plant in Newtown.

Click here to view the full Welsh Government guidelines.
If you have any questions or would like any additional information or support please contact us directly at controltechniques@mail.nidec.com