Industry 4.0: Manufacturing Automation
The term Industry 4.0 has been bandied about a lot in the past few years. And for some it's almost become a buzz word that doesn't really have any real meaning. That's understandable. It is true that many businesses are talking about industry 4.0, and so far, for all the claims made, not much has changed.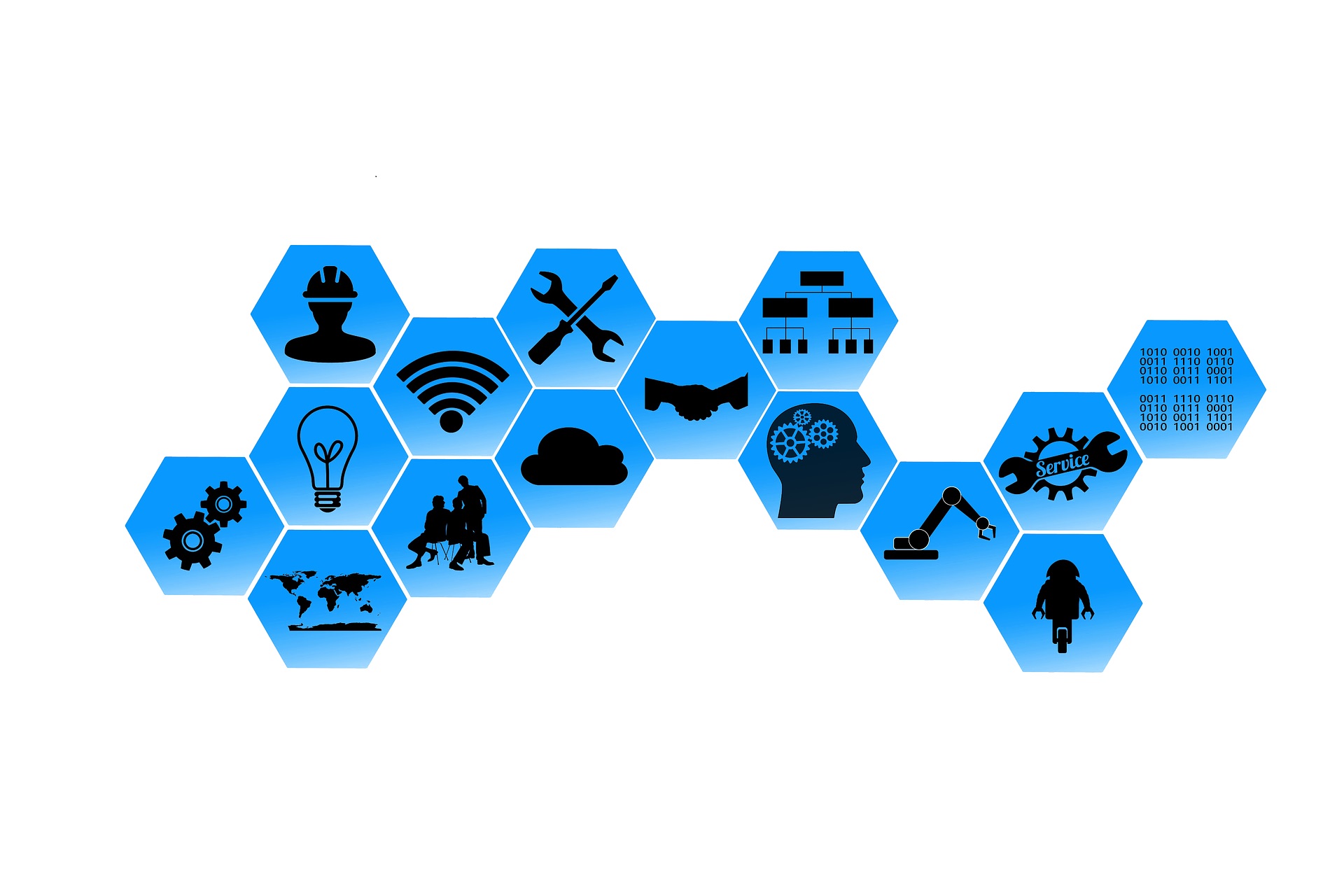 Defining what we mean by Industry 4.0
Industry 4.0 relates to the fourth industrial revolution. A point where IT and physical equipment converge. It marks the stage where no longer are we making decisions based on gut feeling and experience, instead solid trends of data dictate equipment behaviour. It goes beyond just a single machine, and can encompass whole factories, if not companies, on a global scale.
The growing momentum of Industry 4.0
Now the concept seems grand in size, so it's understandable that for many businesses the idea of total system integration is a long way off. It is for this reason that we developed a piece of research to see what is really holding businesses back from exploiting the possibilities of Industry 4.0.
Just take a look at the disruption innovative businesses like Amazon, Google and Apple have created. Each have ran with emerging technology. It's clear that those ahead of the game will greatly benefit.
The roots of our manufacturing automation research
We asked a number of people working in automation how they felt about Industry 4.0. Our goal was to analyse awareness and attitudes.
Our sample base came from businesses across the globe who operate in a wide range of sectors. We've taken the key points that came from the research and made this document. We hope that it may give some answers and help guide you on your journey towards automation transformation.