Virtual Demo: Commander C Drive Simulator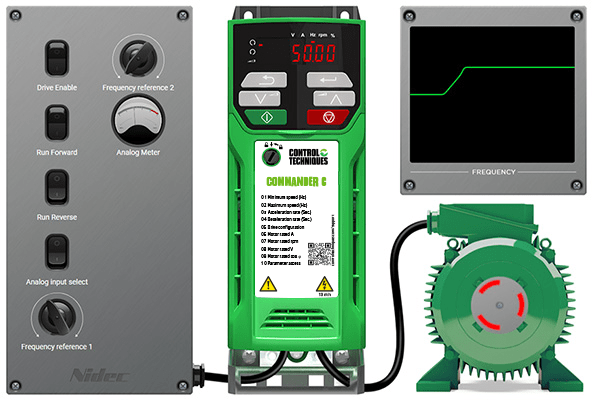 Commander variable speed drives have established the standard of excellence in motor control since 1983 when Control Techniques launched the world's first commercial vector drive.
Since then, Commander has undergone several successful reiterations, each time bringing new technology and innovations to the world of automation. With the new Commander C general purpose drives series comes a brand new Virtual Demo Tool.
Virtual Demo Tool for Commander C Series
The Commander C Virtual Demo Tool is an easy digital interface that provides a safe and accessible first experience with Commander C variable frequency drives and allows you to get familiar with the Commander C keypad and menu structure.
This digital replica of a Commander C drive fitted to a motor and control board allows you to use the virtual keypad to set-up the drive parameters for commissioning just like in a real situation!
Once the key parameters have been set, the drive can be enabled and the motor shaft will spin.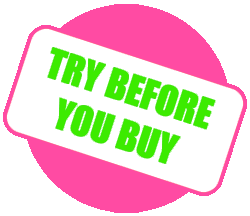 For guidance on how to set-up the key parameters, please check the Commander C200-C300 Step By Step Guide
The tool can be used on computers or mobile devices.
Computer users - for the best experience use Google Chrome, Firefox, MS Edge, Safari or Opera.