Pumping Made EasyTM
Simple, precise, reliable flow control.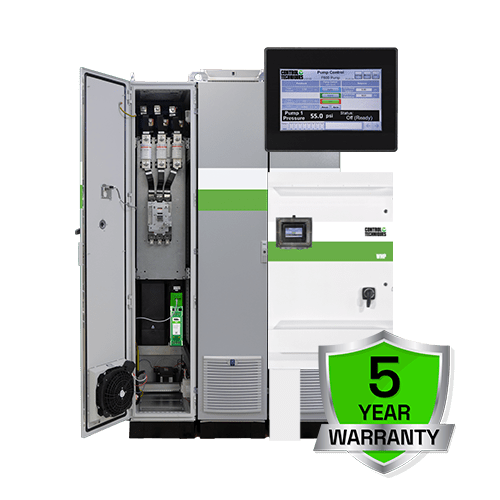 Applications involving the flow of water demand extreme reliability and low energy consumption. Control Techniques' F600 drive delivers precise, dependable flow control.
Get to revenue faster with the 3 elements of Pumping Made EasyTM:
Intuitive User Interface options
Guided Setup – Easy to configure
The Pump Drive F600 packs all of the features you'll need, presented using terminology you'll understand. This isn't a generic drive with pump features tacked on; it's a dedicated, specialist pump drive, designed from the ground up to deliver the reliability and efficiency you need. Everything you need is baked into the drive itself!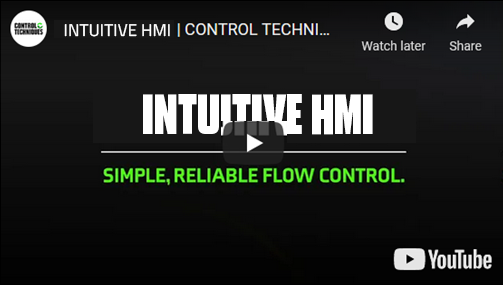 We also have additional related videos: a Pump Drive F600 overview video and a 1 minute Connect software video.