Agriculture Industry
The Agriculture Industry includes the farming and cultivation of plants as well as the raising of livestock. Agronomy and Animal Husbandry are equally demanding, and KB Drives have operated equipment and machinery for this life-sustaining industry for many years.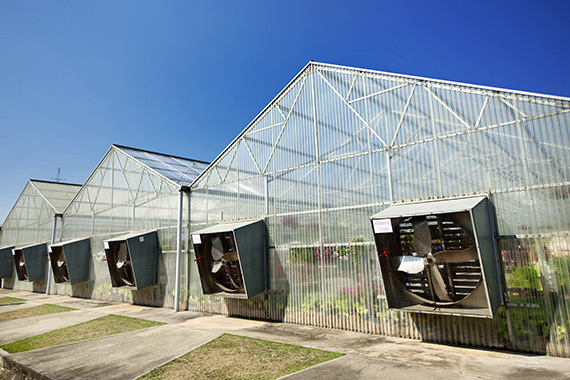 KB's NEMA 4X / IP65 drives are ideal for use indoors or outdoors and are washdown and watertight. Liquidtight fittings are available for sealing wire and cable egresses. White FDA approved finish, and UV protected labels are also available. We have worldwide distribution centers of off-the-shelf, ready-to-use, out-of-the-box drives, as well as quick turn-around times for OEM customizations for drives requiring tailored hardware and/or software.
Whatever the weather, whether it is indoor or outdoor Agriculture, KB Drives have repeatedly proven to be up to the challenge with years of seasoned and proven experience out in the fields. Yields will increase, and overall productivity will improve with KB Drives along with energy savings and cost reductions.
Typical Applications:
Soil Management, Fertilization, Sowing, Planting, Irrigation, Misting, Harvesting, Fiber Milling, Ventilation and Exhausts, Conveyors, Processing, Preparation, Packaging, Cleaning, Waste Management
Our Series of Drives: