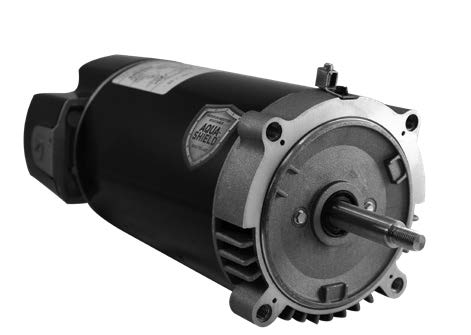 Don't waste time and money – our AQUA-SHIELD® pool motors are designed to provide superior moisture resistance with four levels of water and debris protection. Our easy-to-access drive shaft, high-visibility angled terminal board and capability to change voltage (115v to 230v) with a flip of the switch make AQUA-SHIELD one of the easiest and quickest motors to install on the market today.

Our AQUA-SHIELD motor solutions offer what consumers want:
Long life
Moisture resistance
Quiet operation
AQUA-SHIELD chosen as a Pool and Spa News 2018 Top 50 Product by consumers!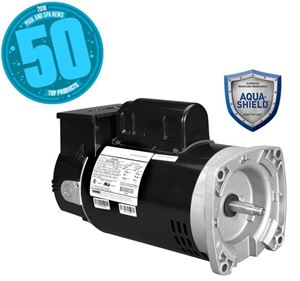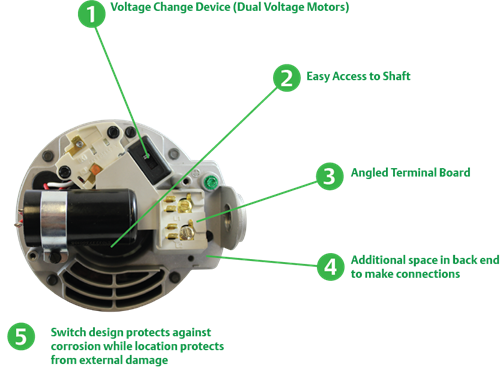 Brochure
---
Case Studies
---
Manuals
---
MRO Guide
---
News Article
---
Notice
---
Press Release
---
Product Catalog
---
Product Data Sheet
---
Product Page
---
Quote Form
---
Survey Form
---
Training
---