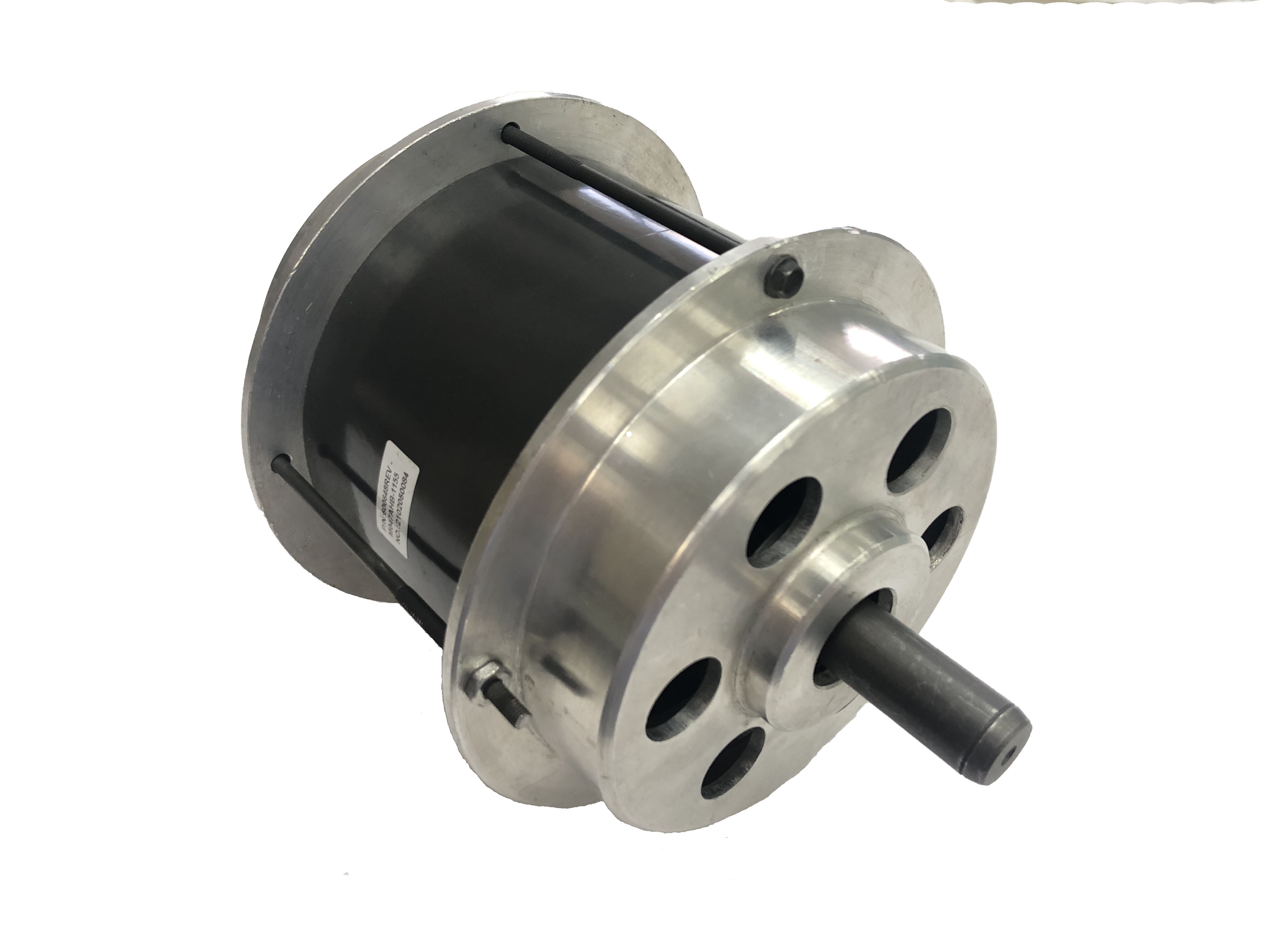 Custom OEM 40-120mm BLDC Motors
U.S. MOTORS has a variety of 40mm-120mm custom BLDC motors, perfect for high-volume OEM applications specifically for medical equipment, however BLDC motors are often used for OEM applications involving:
Power tools
Household appliances
Sports and health equipment
Automotive industry.
Brushless DC (BLDC) Motors provide high-efficiency, robust construction, and energy saving advantages compared to other motor types. The examples above are just a few examples of many custom BLDC motors we can engineer to solve your unique challenges. For custom orders, please contact us so that we can learn more about your specific application.
BLDC Motors
Series
---
40mm BLDC

Operating Modes: Variable Speed
Frame Size: Inner Rotor
Shaft Power: 30W ~ 80W
Voltage Range: DC 12V/24V
Speed Range: 1000-4000 RPM
Max Motor Efficiency: 81%
PCBA: Sensor

50mm BLDC

Operating Modes: Variable Speed
Frame Size: External Rotor
Shaft Power: 30W ~ 100W
Voltage Range: DC 12/24/36V
Speed Range: 1000-3500 RPM
Max Motor Efficiency: 88%
PCBA: Sensor / Sensorless

76mm BLDC

Operating Modes: Variable Speed
Frame Size: Inner Rotor
Shaft Power: 50W ~ 150W
Voltage Range: DC 24/36/48 V | AC 110-120V, 220-230V
Speed Range:1000-3000 RPM
Max Motor Efficiency: 88%
PCBA: Sensor / Sensorless

95mm BLDC

Operating Modes: Variable Speed
Frame Size: Inner Rotor
Shaft Power: 100W ~ 400W
Voltage Range: DC 24/48 V | AC 110-120V, 220-230V
Speed Range: 1000-3000 RPM
Max Motor Efficiency: 90%
PCBA: Sensor / Sensorless

120mm BLDC

Operating Modes: Variable Speed
Frame Size: Inner Rotor
Shaft Power: 250W ~ 1500W
Voltage Range: DC 48 V | AC 110-120V, 220-230V
Speed Range: 1000-3500 RPM
Max Motor Efficiency: 90%
PCBA: Sensor / Sensorless