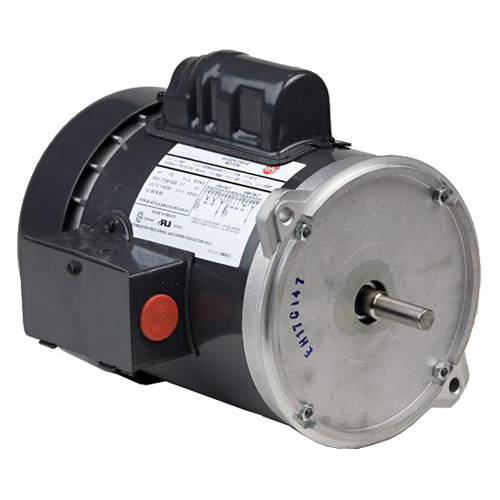 Definite purpose motors to meet your specific requirements
Whether you need to keep your production lines running or your pool water circulating, Nidec Motor Corporation is your source for U.S. MOTORS® brand definite purpose motors. The U.S. MOTORS brand has become a leading symbol of quality, innovation and reliability. Our definite purpose motors and special purpose motors are available as off-the-shelf and built-to-order products for applications requiring special mechanical or electrical designs.
Explore our
standard definite purpose motors here
.
Need a quick replacement for a JM or JP shaft? We have the motor solution for you. In the market for a vertical HOLLOSHAFT® pump motor, a reliable U frame or a customized hazardous location brake motor? The U.S. MOTORS brand is your go-to resource for all your electric motor requirements. Our definite purpose motors, designed for specific operation, include special protection and features to ensure optimal operation in the most demanding of environments. They last longer in harmful environments under extreme loads thanks to their special design.
Nidec Motor Corporation offers an extensive line of industrial and commercial U.S. MOTORS brand high-efficiency electric motors that meet or exceed NEMA Premium®† standards. Our definite purpose motors and special purpose motors can help you save time, money and meet all requirements so you can focus your energy where it belongs. Driving your business onward and upward.
Brochure
---
Case Studies
---
Manuals
---
MRO Guide
---
News Article
---
Notice
---
Press Release
---
Product Catalog
---
Product Data Sheet
---
Product Page
---
Quote Form
---
Survey Form
---
Training
---