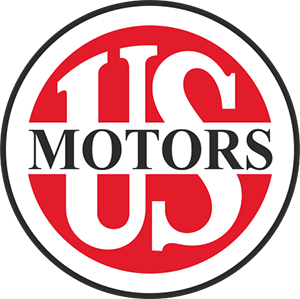 Permanent magnet DC motors pack a big punch in a small package
Permanent magnet DC motors can be counted on to pack a punch: delivering a lot of power in a small package. Those applications that require a high rate of starting torque and continued torque throughout the motor's range of variable speeds are ideally suited for permanent magnet DC motors. Another benefit to using PMDC motors is that they can be counted on for consistency and reliability – two qualities that can save your company time and money in energy and maintenance costs.
Explore our standard PMDC motors here:
This type of DC motor is often used for applications such as fans, blowers, compressors, pumps and direct connected equipment. Nidec Motor Corporation offers permanent magnet DC motors under its longstanding U.S. MOTORS® brand. These motors are known for being small, light, extremely efficient and reliable. Don't let our motors' compact designs fool you: they provide a lot of bang for the buck when it comes to horsepower.
Nidec Motor Corporation is a respected name in the motor business, and our top-notch engineering teams can customize permanent magnet DC motors to suit your exact specifications. We excel at designing PMDC motors to match customers' unique requirements, saving them hassles and headaches when it comes to increased energy efficiency and reduced maintenance downtime.