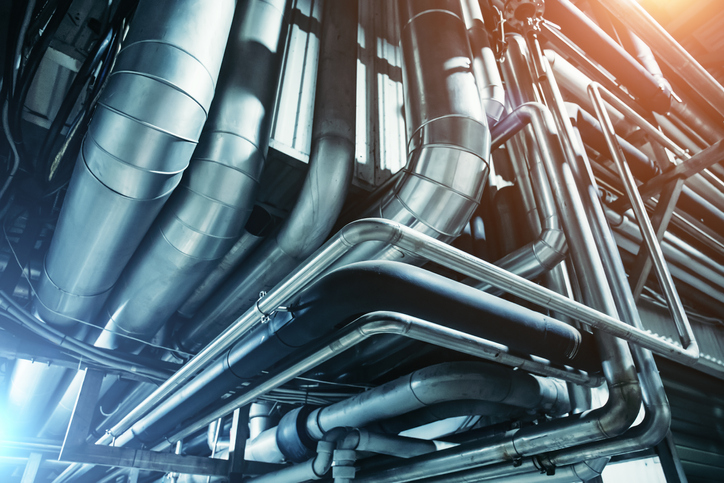 Improve Efficiency of your Commerical HVAC System
With energy costs rising, optimizing energy usage of HVAC system is a critical step to keep operating costs low. In days where returns to the office don't quite look the same as they used to, U.S. MOTORS, a Nidec Motor Corporation Brand, can help navigate the fluctuations that commercial buildings are facing. The effect of COVID-19 on buildings specifically is paramount - between changing back-to-work schedules and remote work to new health implications and user interface expectations - variable speed products are essential in the effort to reduce cost.
From blowers, axial fans, centrifugal fans, and radial fans to belt and direct drives or exhaust fans - U.S. MOTORS has VSPD, ECM, and smart motor products for nearly any commercial ventilation subindustry. We offer reliable and efficient products for new and modernizing office buildings and construction, hospitals, and most any commercial/industrial HVAC system.

These products include:
And the following VSPD Motors

The U.S. MOTORS line of products is available locally and throughout the world. We are ready with on-hand inventory at local distributors and authorized service stations for warranty and repair work.
---
Thinking of switching to VSPD motors for your commercial ventilation application? VSPD motors offer a low carbon footprint, the ability to connect to building automation systems, improved reliability, and overall cost savings - among other perks! Read more in-depth on the benefits of these motors with the following articles:
Motor, Drive Selection Key to Future HVAC Fan Efficiency Standards | ACHR News
Integrated Motor Drives Poised to Become HVAC Industry Standard | HPAC Engineering
Brochure
---
Case Studies
---
Manuals
---
MRO Guide
---
News Article
---
Notice
---
Press Release
---
Product Catalog
---
Product Data Sheet
---
Product Page
---
Quote Form
---
Survey Form
---
Training
---