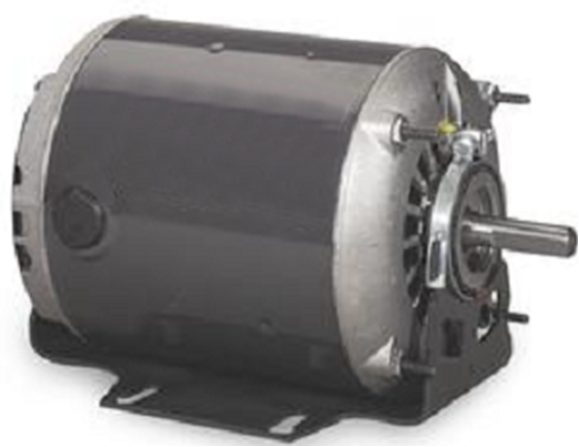 Permanent magnet AC motors provide high efficiency and reliability
Produced by Nidec Motor Corporation, U.S. MOTORS® brand permanent magnet AC motors provide the high efficiency and reliability that come from over a century of experience in manufacturing motors. Our innovative engineering teams excel at designing permanent magnet AC motors to save companies time and money in both energy and maintenance costs.
We have a passion for building things that spin and move – and that shows in the high-quality motors we produce. We build our motors to stand up to the demanding tasks that are required in the commercial, industrial, HVACR and other applications where they are widely used. This results in permanent magnet motors you can depend on when you need them most.
Permanent Magnet Motor applications
U.S. MOTORS brand permanent magnet motors pack a powerful punch at a variety of sizes and horsepower levels. We can meet your company's requirements whether through a product we already offer or one we design specifically for you. If you have a unique motor requirement that is not addressed by Nidec Motor Corporation's stock of permanent magnet AC motors, our talented engineering teams can customize a product or system to meet your exact specifications.