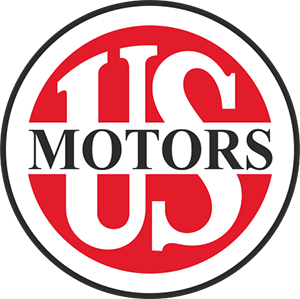 Custom engineered solutions for your application
Nidec Motor Corporation has been creating engineered motor solutions under our U.S. MOTORS® brand for over a century. If an engineered-to-order (ETO) motor is what you require, you've come to the right place. We combine our decades of experience manufacturing reliable, energy-efficient custom motors with the expertise of our innovative engineers – who excel at creating cutting-edge motor solutions.
NEMA frame and above-NEMA frame (TITAN® brand) products are available as engineer-to-order motors. From our vertical high thrust motors to our severe duty IEEE 841 PLUS® horizontal motors and many other product lines, we offer engineering expertise in customizing a motor suited to your specific requirements. Whether you need custom-design options like special bearings, mountings or grounding – or something else entirely – Nidec Motor Corporation will work tirelessly to ensure a solution for your applications.
Some (but not all) of the modifiable features available on our custom motors include:
Sound abatement
Space heaters
Special bearings
Special conduit boxes
Special shaft extensions
Terminal blocks
Thermal protection – bearings
Thermal protection – winding
Vibration monitoring
In cases where we have concerns with a particular spec, we'll offer alternatives to help address any potential issues and explain why we recommend an exception. This helps you make an educated decision in the design process. You'll also gain Nidec Motor Corporation's exemplary engineering support, with nearly 100 people dedicated to engineering and fulfilling ETO motor orders.
Not only will we design an engineer-to-order motor to your specifications, we will complete the testing needed to ensure your requirements are met. Nidec Motor Corporation understands how important it is to meet each product's specifications and safety standards. We conduct routine testing for all our custom motors, but optional testing specific to each customer's requirements is also available. Whichever option you choose, you can trust us to meet your custom motor requirements. Contact us to get started.
Brochure
---
Case Studies
---
Manuals
---
MRO Guide
---
News Article
---
Notice
---
Press Release
---
Product Catalog
---
Product Data Sheet
---
Product Page
---
Quote Form
---
Survey Form
---
Training
---